The Leading Consulting Partner in South Florida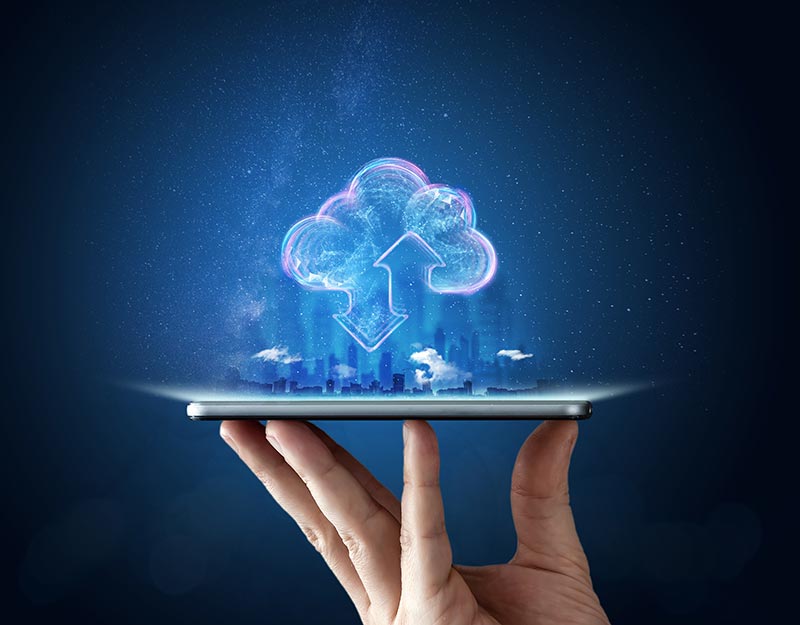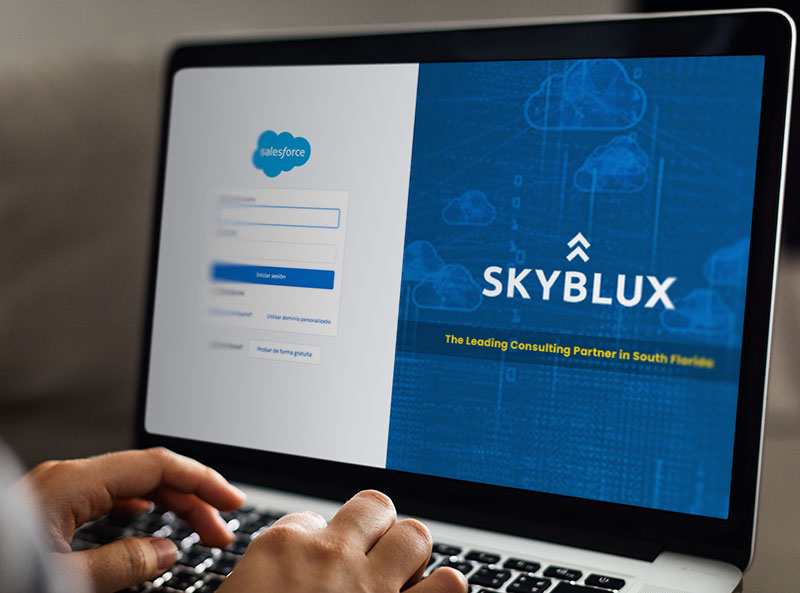 Implementation and development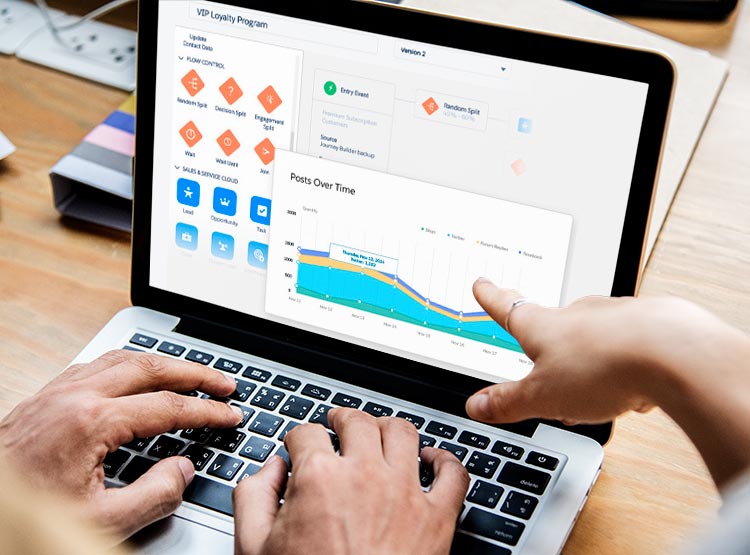 Express Salesforce Implementation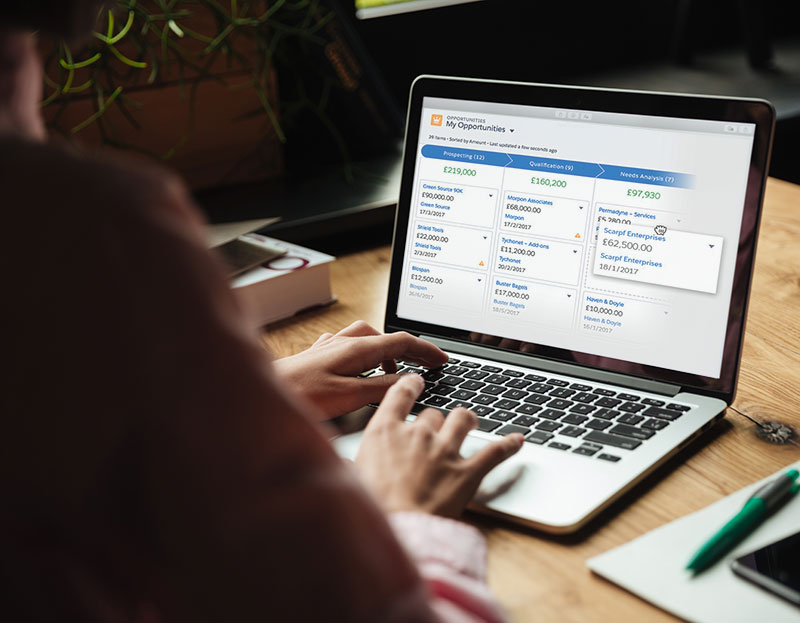 ADMINISTRATION AND SUPPORT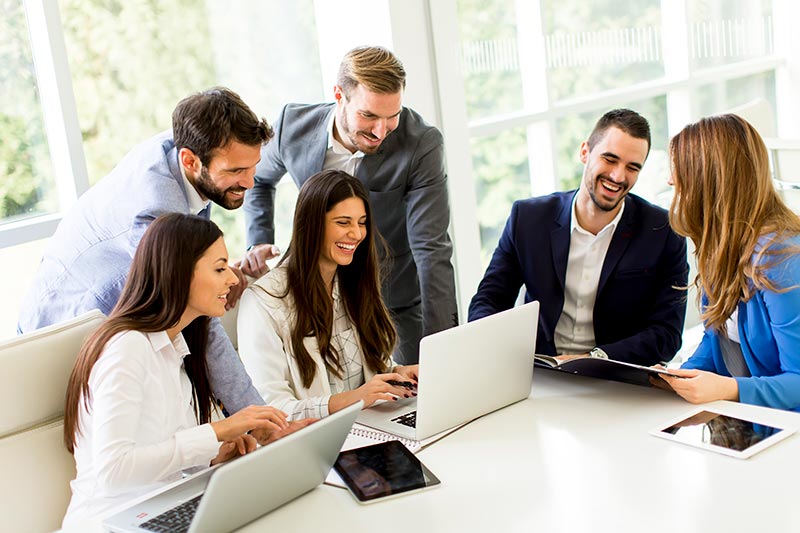 Skyblux delivers system solutions that support our customers in their workflows. The solutions are system-independent,but are usually based on a solution that includes one or more of our partners. This is because we are very good andsecure in their systems but also because we have good support from them as program providers.
Work OS packaged solutions for all types of needs
Our most common solutions
we can help you build for a efficient workflow:
Delivering system solutions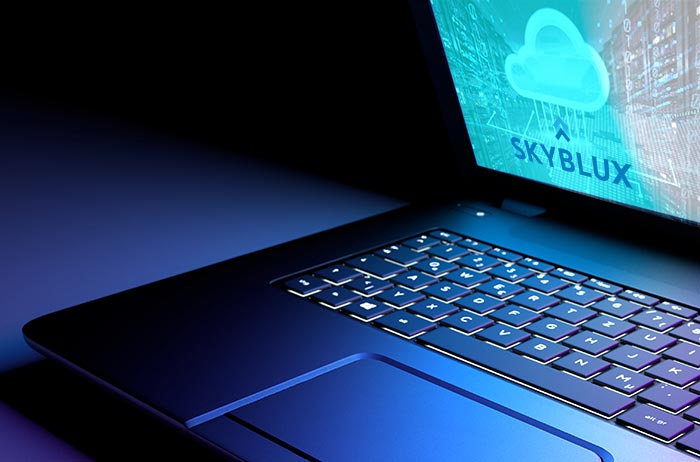 START YOUR DIGITAL TRANSFORMATION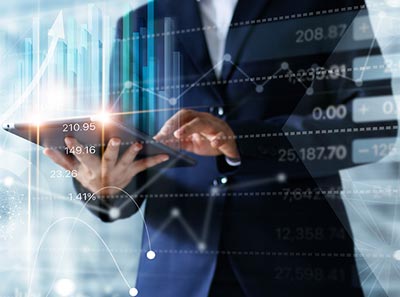 A proven solution that has been the market leader in sales automation. You will have easy access to sales data and collaborate with your sales team in real-time.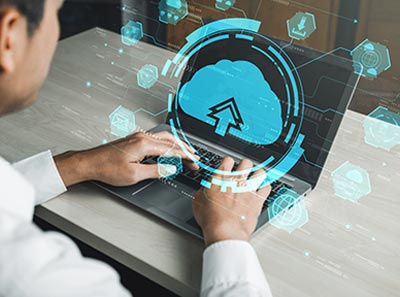 Provide the best level of service to your customers. Increase the productivity of your service representatives and transform your operations to become a customer-centric organization.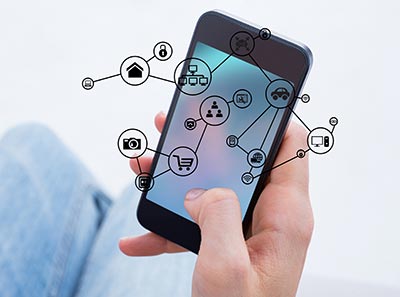 Salesforce Marketing Cloud and Pardot
Generate more leads and opportunities with personalized customer journeys. Automate all the customer interactions.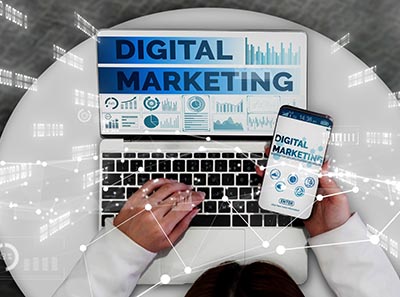 Mission-critical digital platforms to quickly respond to a rapidly changing world, increase engagement, sales, and loyalty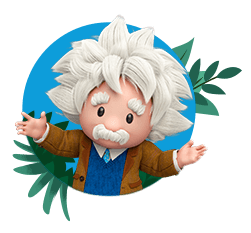 We are thrilled to invite you to an exclusive event where we will delve into the world of Salesforce Einstein.
Read More »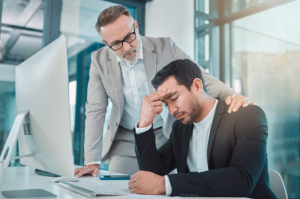 Discover the most common errors when implementing Salesforce and how to avoid them to make the most of this powerful
Read More »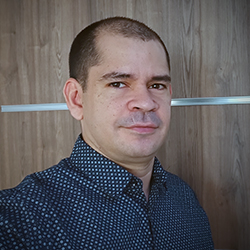 In this installment of Skyblux news, we will give you a brief overview of our current Technical Development Manager, Kleytman
Read More »
We are the leading Salesforce Consulting Partner and ISV Partner.
Your company will rely on the advice of a trusted partner, with certified consultants, to assure the success of your projects.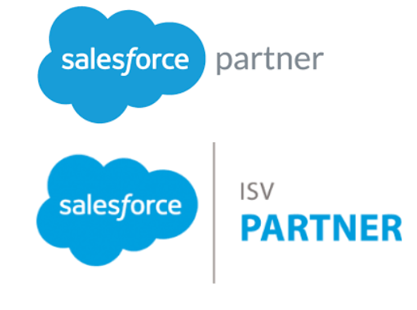 Start your Digital Transformation Today