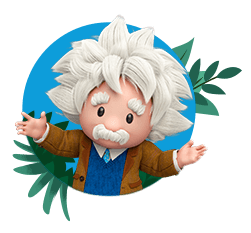 We are thrilled to invite you to an exclusive event where we will delve into the world of Salesforce Einstein.
Read More »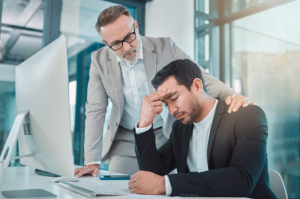 Discover the most common errors when implementing Salesforce and how to avoid them to make the most of this powerful
Read More »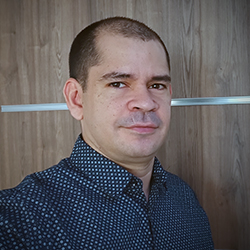 In this installment of Skyblux news, we will give you a brief overview of our current Technical Development Manager, Kleytman
Read More »
We are the leading Salesforce Consulting Partner and ISV Partner.
Your company will rely on the advice of a trusted partner, with certified consultants, to assure the success of your projects.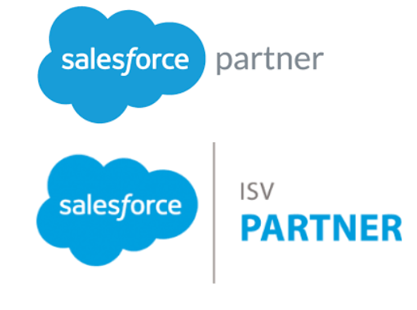 Start your Digital Transformation Today