Total control with monday.com Work OS
monday.com is a work operating system (Work OS). With their platform, you can manage all types of workflow and processes in one place. Skyblux is a monday compartner.
Intuitive, visual, and designed for everyone
One platform that does it all
Useful for the entire organization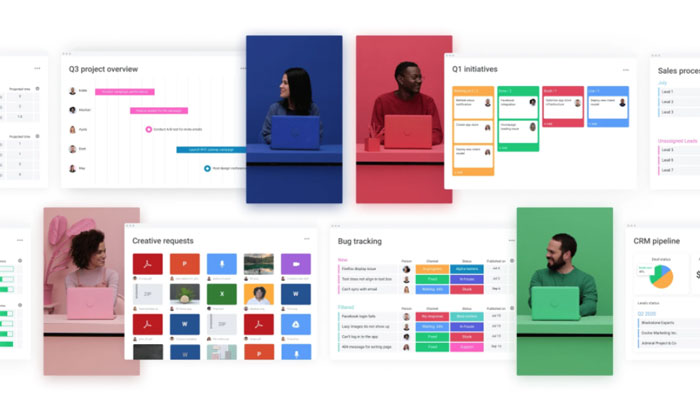 Key features in a Work OS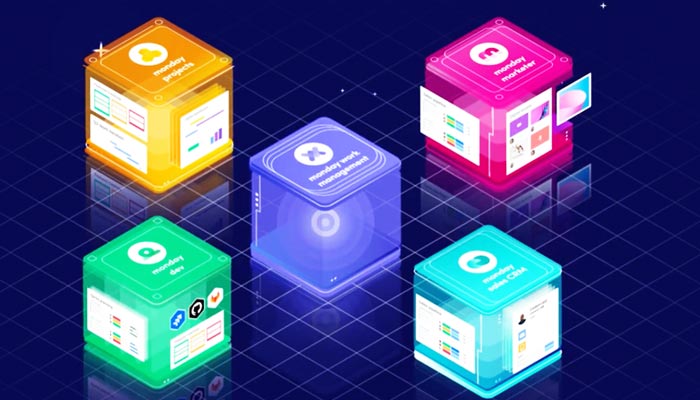 Customizable building blocks
monday.com uses flexible functionality in order to adapt workflows based on eachorganization's needs. With an intuitive and visual drag-and-drop interface, the platform isuser-friendly for all industries.
monday.com records, structures, and presents data as users work as usual. In this way, noadditional administration is required to generate important information and decisionmaterial.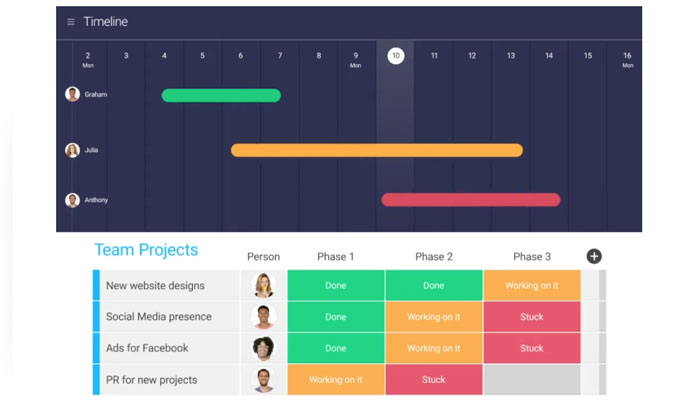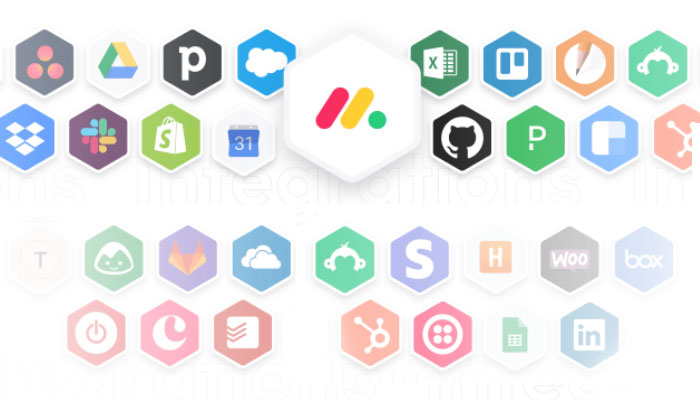 monday.com allows full integration. With a variety of standard integrations, users canautomate information exchange with other systems to create a common workplace. Anopen and modern API opens up for total integration.
monday.com offers automations for almost all scenarios in a workflow and can facilitateadministratively heavy work as well as reduce the risk of human error.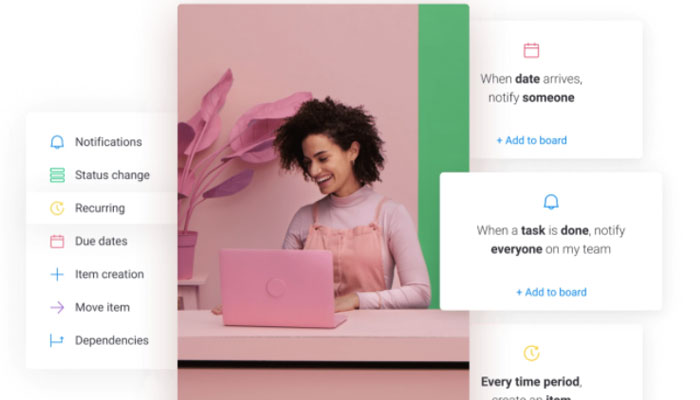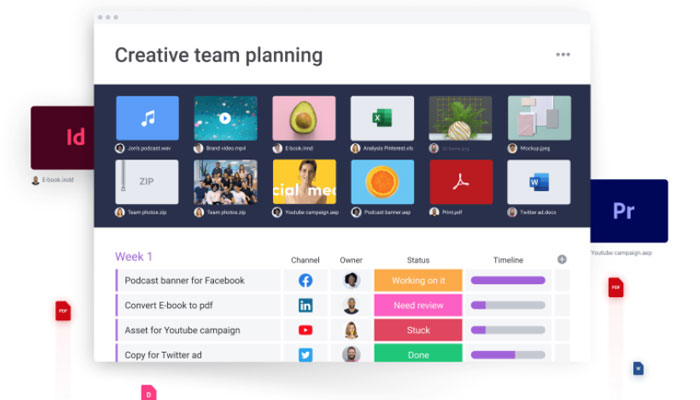 Visualization and analysis of data
monday.com can compile and present all the information that is entered into the platform to support all parts of the organization. This way, you always get updated reports presented in a visually tailored way to your needs.
monday.com allows users to set access restrictions themselves as needed, whether at the process, function or user level. With world-leading digital security and key certifications,users can always feel safe with monday.com as their Work OS.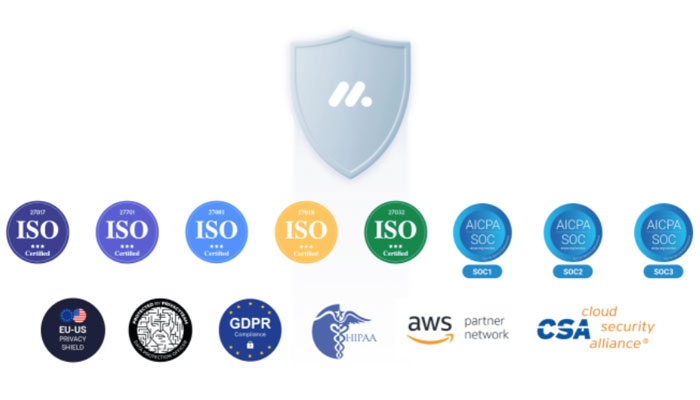 We are the leading Salesforce Consulting Partner and ISV Partner.
Your company will rely on the advice of a trusted partner, with certified consultants, to assure the success of your projects.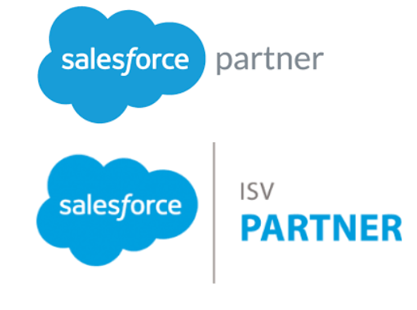 Start your Digital Transformation Today